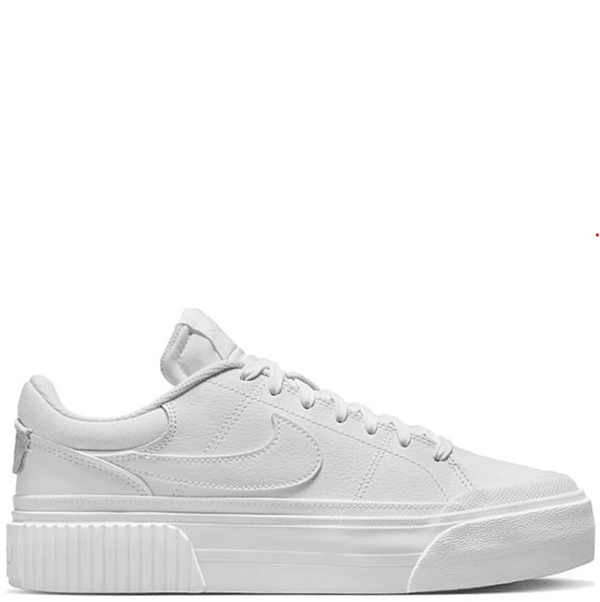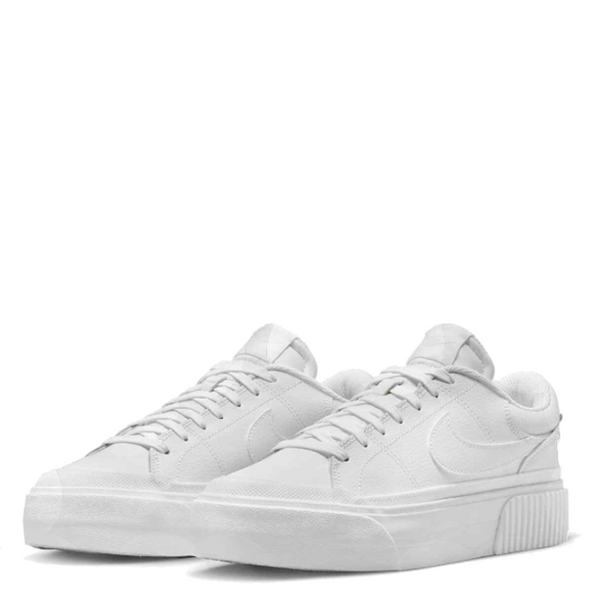 Elevate your style with the Nike Court Legacy Lift.
Its platform midsole delivers a bold statement on top of the classic, easy-to-wear design.
The subtly layered upper keeps it classic and easy to wear.
The rubber outsole delivers traction and durability while the padded heel and plush tongue feel soft.
DM7590-101