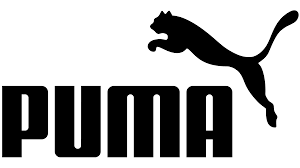 Online Sports Store Australia
Sneakers Direct is the online sports store Australia trusts for all their sporting needs.
We have a wide range of high-quality training clothes, footwear, and equipment for all your sporting needs and outdoor activities.
From clothing, accessories, footwear and equipment to mens, womens, and kids boots, you'll find what yo need at Sneakers Direct.
Our online store makes it easy to shop for all your sporting needs in one place, and we offer free shipping on orders over $110.
Shop online today and get the gear you need to stay active and healthy.
We also have two handy Sydney sports store locations in Bankstown and Roselands.
SPORTS SHOES & CLOTHING
At Sneakers Direct, we understand that when you're looking for new sports clothing and shoes, you need something that is going to perform just as well as you do.
That's why we only stock the best brands and the latest styles, so you can find clothes and shoes that not only look good but also help you to reach your potential on the court or field.
Whether you're after a new pair of running shoes or some cricket whites, we have everything you need online.
Find the right gear for you, and get ready to take your game to the next level.