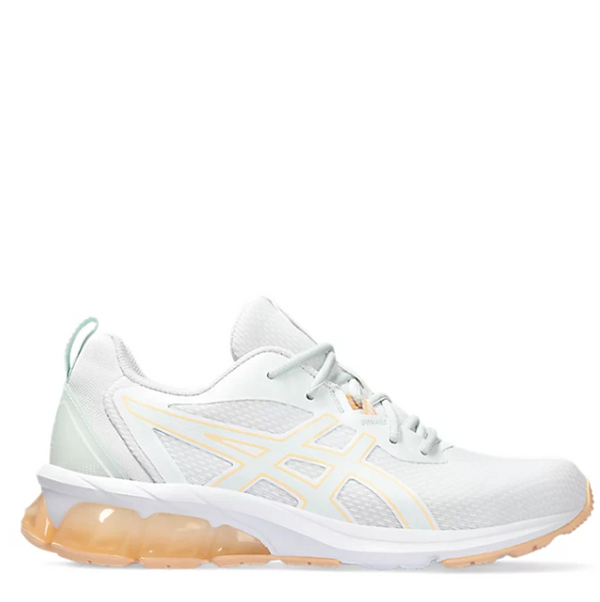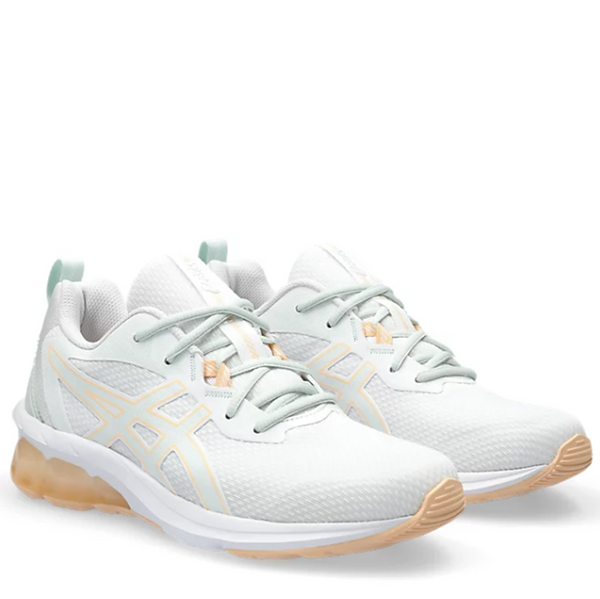 The GEL-QUANTUM 90™ IV sneaker merges performance-inspired technologies with street style aesthetics. It has the comfort you need to keep your mind and body in-tune throughout the day.
This shoe's upper is modified with a seamless no-sew construction that makes it softer, more flexible, and ventilated for various scenarios.
The update midsole halos our other designs in the GEL-QUANTUM collection. It features a full-length AMPLIFOAM™ cushioning material and rearfoot Scutoid GEL™ technology for improved everyday comfort.
 Order now!
Shop now at Sneakers Direct! Our selection of shoes are made from high-quality materials and built to last and withstand even the toughest sporting activities. 
And best of all, you can save even more when you shop with us thanks to our free shipping on orders over $110. 
Visit the range at Sneakers Direct today and check out our amazing collection! You won't be disappointed! Shop now and save!
1202A384.104