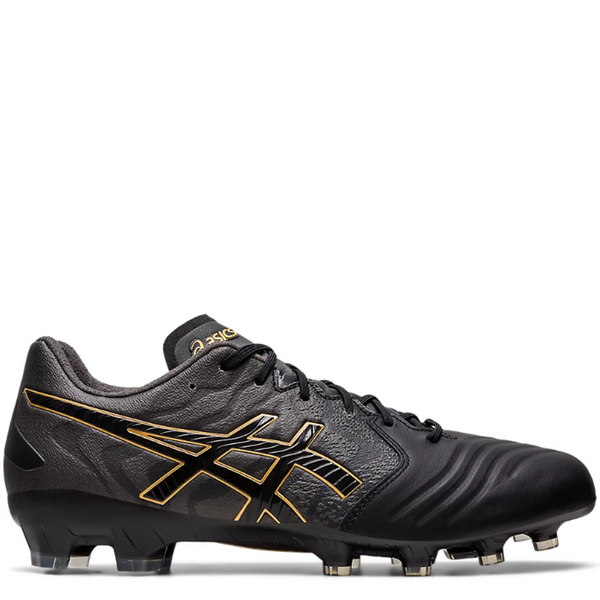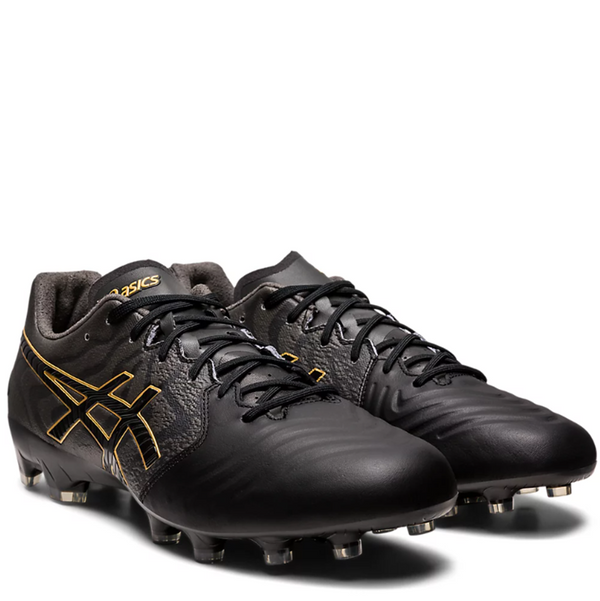 The ULTREZZA™ 2 shoe is functional for midfielder soccer athletes covering both ends of the pitch. It's designed to help you move your body and mind more freely.
The shoe features a kangaroo leather upper and a soft lining to form a more personalized fit.
By keeping your body positioned more forward, the TRANSITION HEEL™ technology helps you perform quicker cuts. This helps you move past defenders more easily.
The outsole's X GUIDANCE™ technology and TORQUE TRUSS™ technology help keep your feet stable, so you can focus on your footwork and stay on the attack.
The ULTREZZA 2 is suitable for: Soccer.
1103A061.002