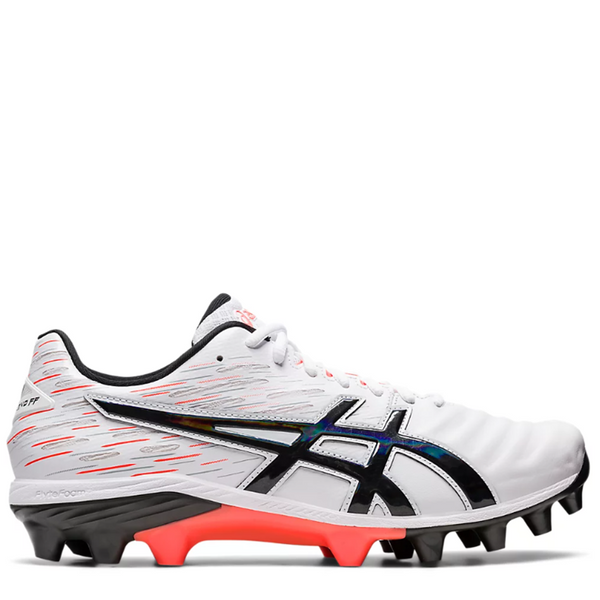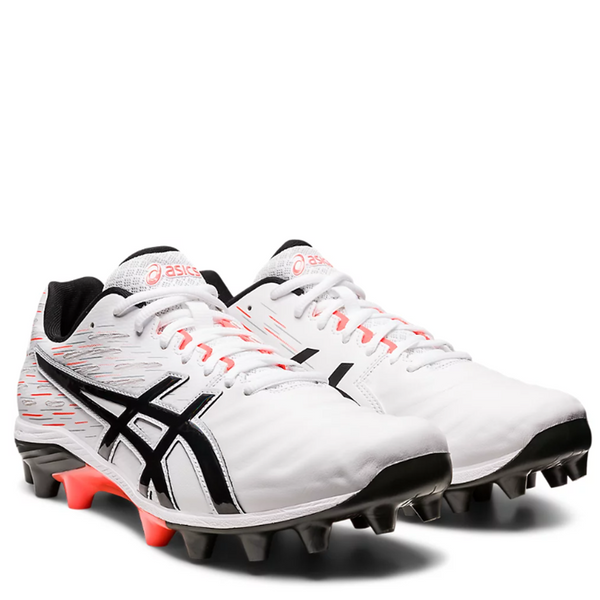 The LETHAL™ BLEND FF shoe is designed to keep your feet supported, so you can centre your attention on making big plays throughout the match. It offers good grip and improved flexibility when performing agile movements on the field.
Heel Drop Set-Up: The 10mm differential between the heel and forefoot helps reduce the load placed on your lower leg muscles.
TPU Z TRUSSTIC™ Feature: This support unit is strategically positioned in the midfoot with more rigidity to improve stability during side-to-side movements.
FLYTEFOAM™ Midsole: This support features is designed to improve stability during your stride so you can move more confidently.
ADDED Mid foot stability: Side stability is provided by HOT MELT in the midfoot. This will provide enough side stability for changing direction quickly.
1111A212.100